Welcome to Magical Bedtime Stories!
We're sure you'll agree that there is nothing better than a magical story at bedtime!
Each day we will send you an audiobook that will go for around half an hour. Many children will enjoy listening to the books with the lights out while trying to go to sleep. In general Magical Bedtime Stories have an age level between 4 and 10. The stories are a mixture of classics and contemporary pieces.
Magical Bedtime Stories is free of charge and is proudly brought to you by Skoolbo.
Happy imagining!
Team Skoolbo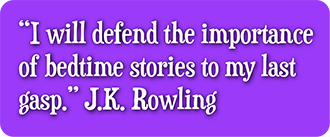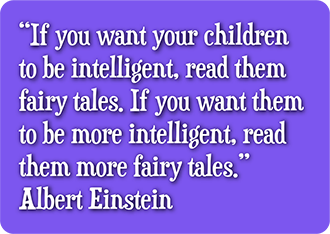 We will guard your privacy and not share your email with anyone.
You can unsubscribe anytime.
Did you know more than 100,000 teachers user Skoolbo with their students and families?